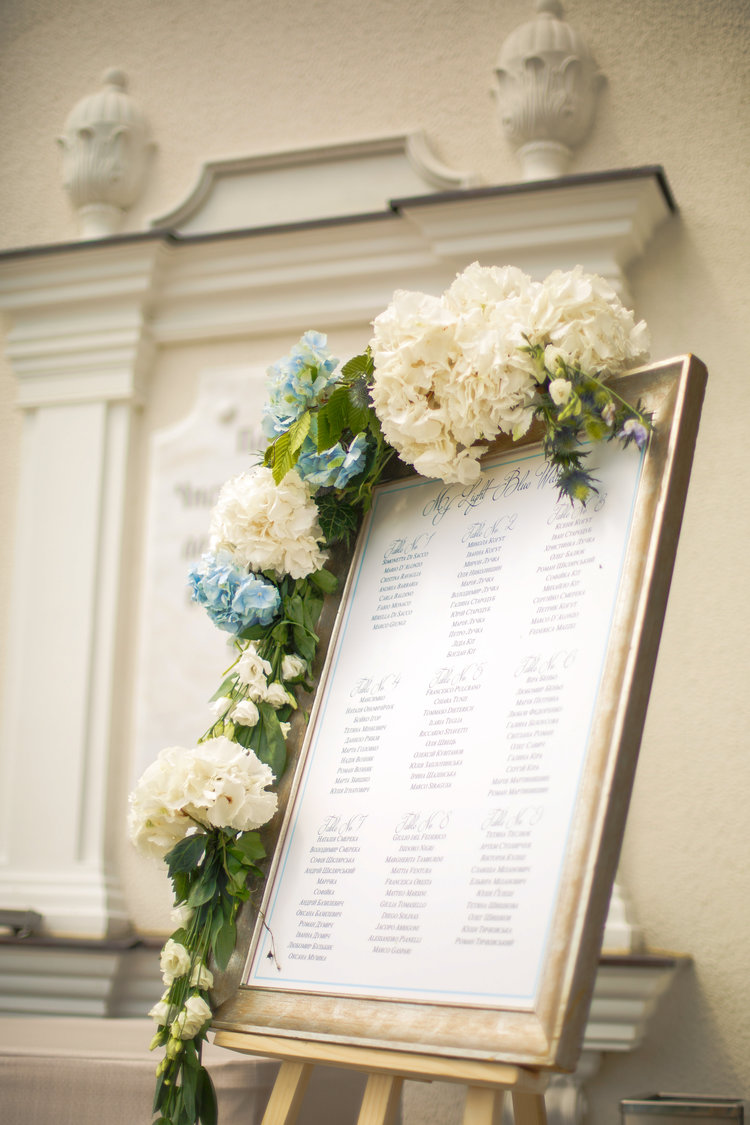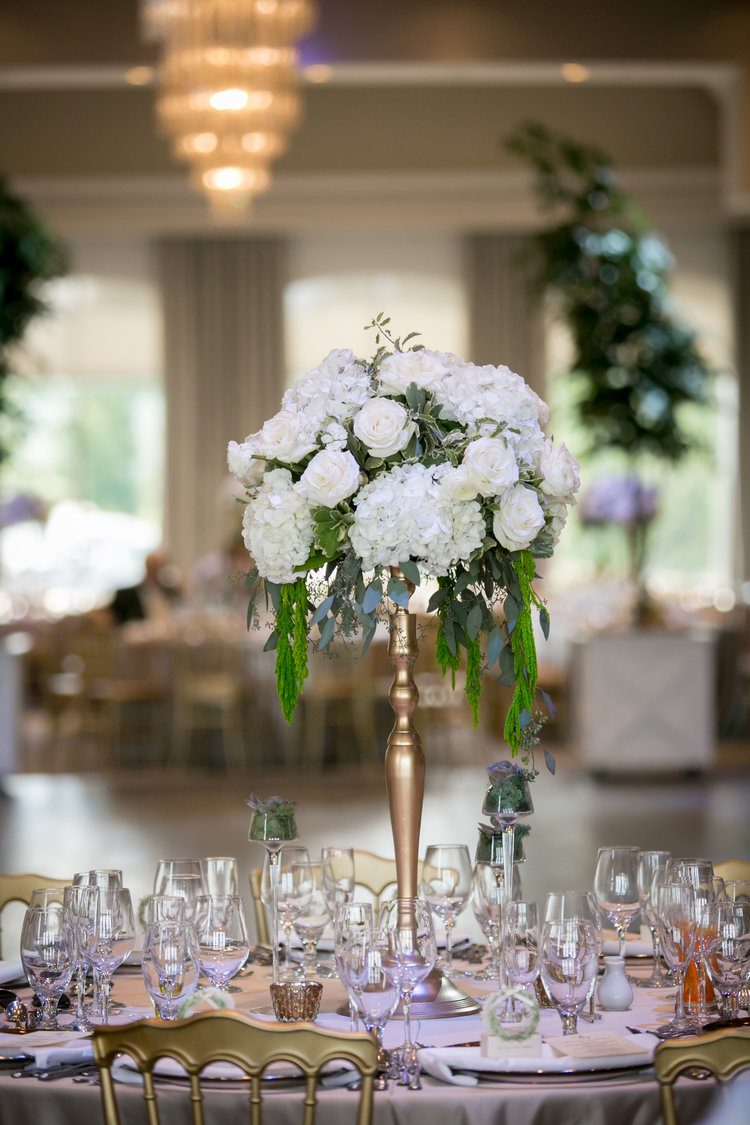 Full Wedding Planning
Do you have a busy life, but also require a wedding to be planned? No idea where to start? Or are you just stuck and stressed?
It can be hard and overwhelming to plan a detailed event such as a wedding. We can save your valuable time and reduce any stress associated with your wedding.
Your Weddings & Events offers its customers a 'Full Wedding Planning Service' without limitations.
We can support you in every aspect of your wedding. Your Weddings & Events will not make decisions. We will provide all the information you needed.
Our team takes care of the venue, suppliers and details to obtain a truly magnificent ambiance. You can relax – your wedding will be prepared by us from the beginning till the end.
Pre and after wedding celebrations
Besides coordinating and organizing your wedding we can also arrange all events and activities before and after. Whether you are planning an engagement party, bridal shower, rehearsal dinner or a welcome cocktail, Your Weddings & Events will help you.
Would you like to know how we can help you for your special day? Do not hesitate to contact us and ask about the possibilities.