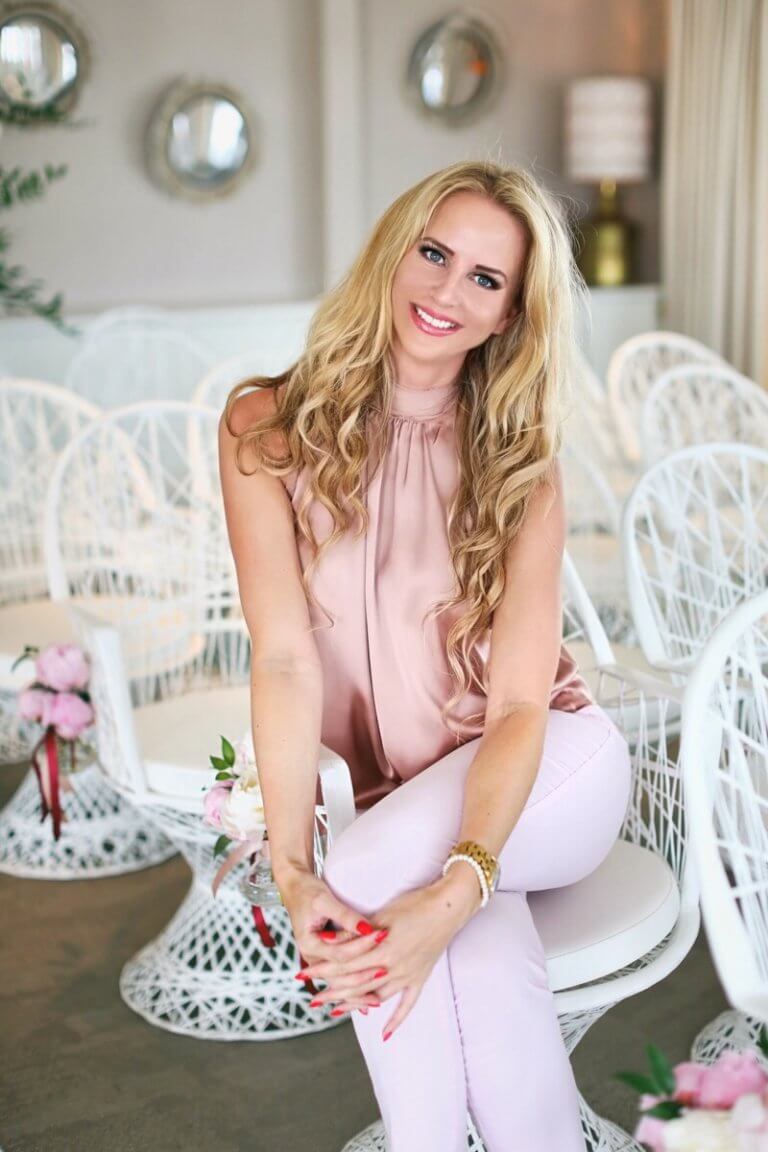 Meet Jorien
The founder of Your Weddings & Events is Jorien. She is a qualified wedding planner (OWPN) and is a member of the Dutch trade association for wedding planners (BWPN).
Jorien considers it an honor to work so closely with her clients and LOVES her job.
She is very driven and a perfectionist in every sense of the word.
A keen eye for attention to detail and a sharp ear to listen to the wishes of the client makes her a wedding and event planner that strives for perfection.
Jorien is dedicated to make every moment memorable. She is always full of enthusiasm on every wedding or event that she is organizing, and will go the extra mile each and every time. She works throughout the Netherlands and abroad.
Jorien would love to speak to you about your ideal event and learn more about how she can assist you!
"The excellence is in the details"-Gregory L.Sullivan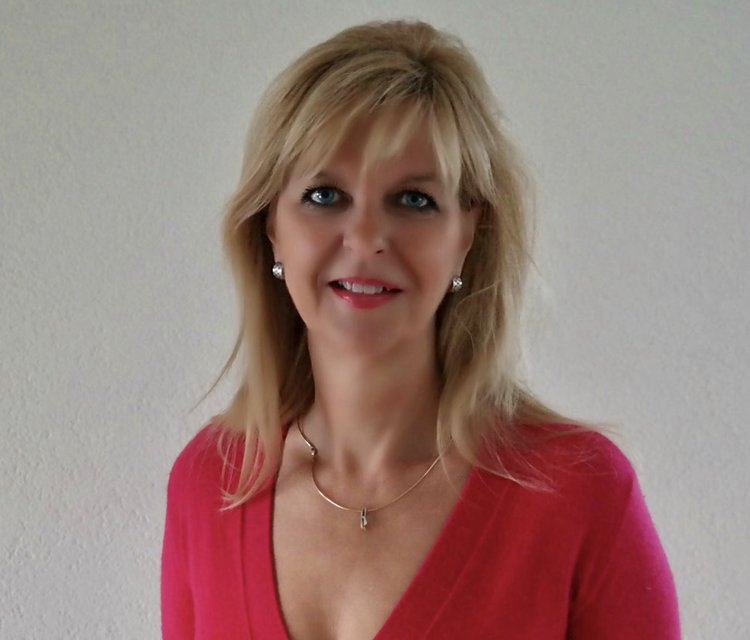 Meet Trudy
Trudy is a Wedding Coordinator for Your Weddings & Events and has been with the company since the beginning.
She also manages corporate and other social occasions.
Her experience as a Hostess and Personal Assistant, allows her to work calmly and effectively. Therefore Trudy is an irreplaceable asset to our team.
Trudy knows how to make people feel welcome and at ease.
The proper co-ordination of people and resources are natural to her.
With her calmness she will take the stress off your shoulders, so you and your guests can enjoy your big day and create that perfect magical moment.
Her favorite part of any wedding is seeing the expressions of the bride, groom, and their families throughout their special day.
Do you want to know how we can help you for your special day? Do not hesitate to contact us and ask about the possibilities.
We look forward to assist you in your much-anticipated celebration!