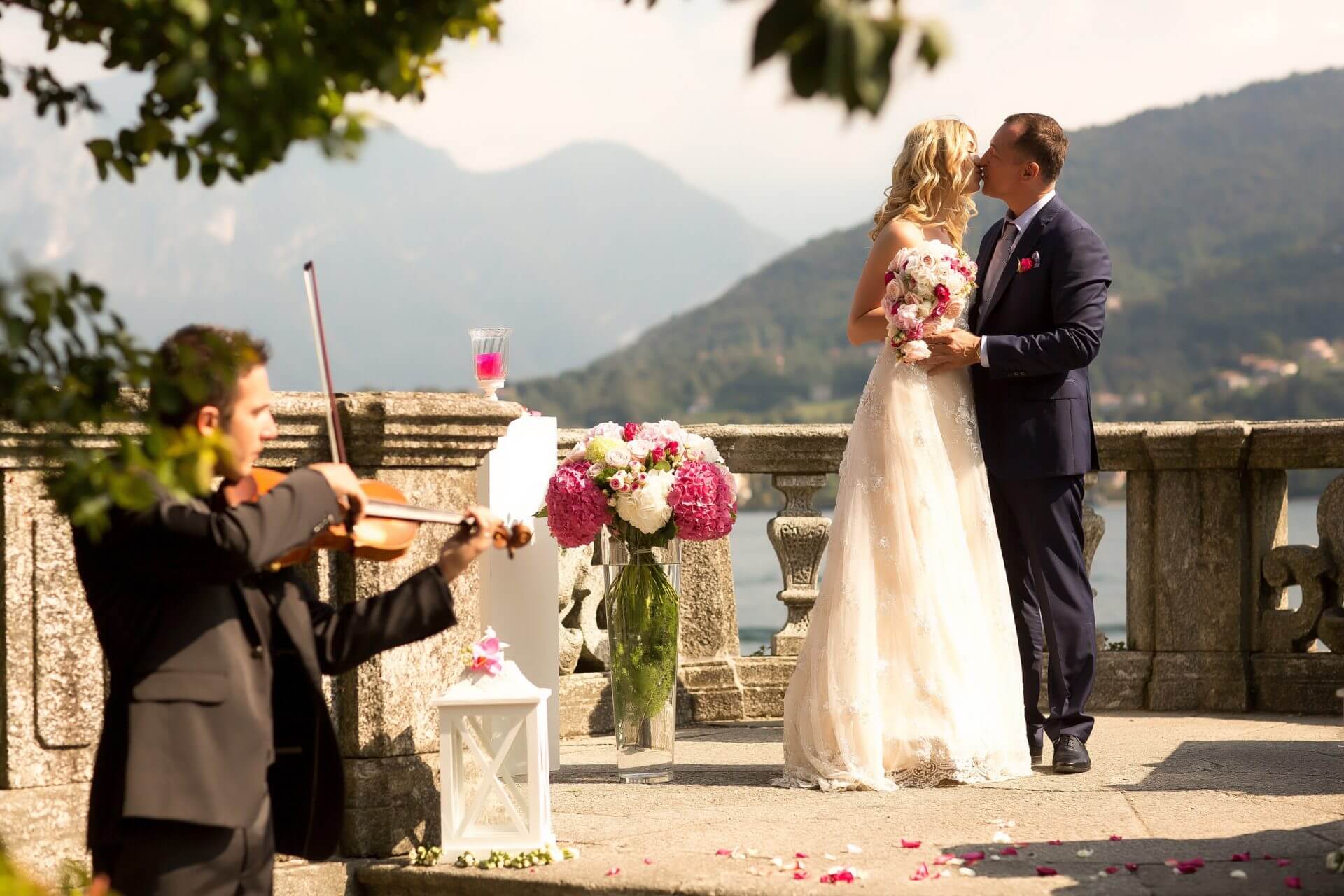 "Elegance and luxury wedding in Italy, Lake Como"
Looking for an luxury and high-end wedding destination in Europe?
Lake Como is a beautiful wedding destination in Italy.
Gorgeous venues with breathtaking views overlooks Lake Come. Elegant Villa's with amazing gardens and architecture like Villa Erba. Arrive in a boat at Villa del Balbianello.
Charming luxury hotels like Villa d'Este with a beautiful Mosaic garden.
Pleas contact us for more information about hosting your romantic Italian lake wedding.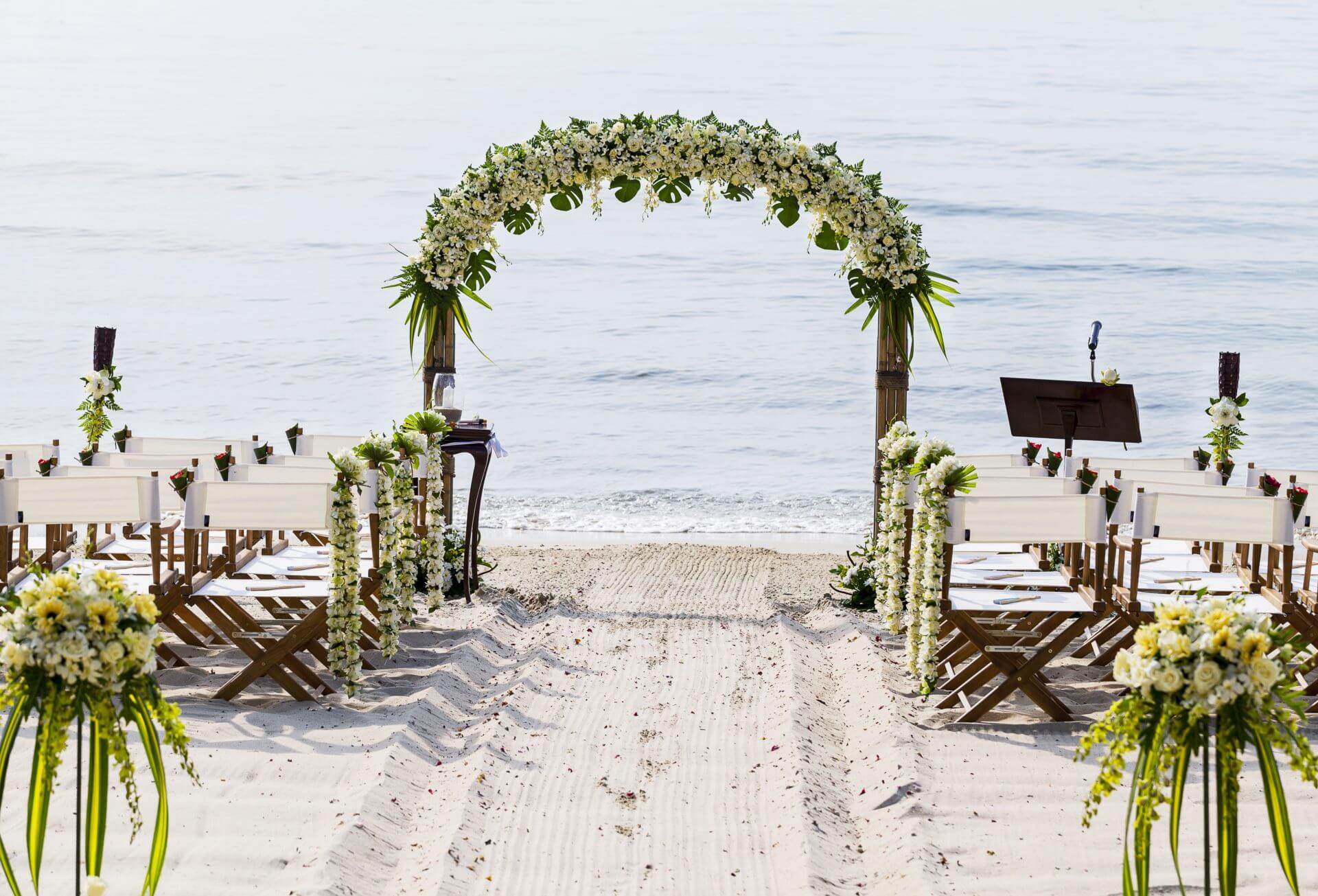 "Luxury destination wedding Casa Di Campo, La Romana, Dominican Republic"
When Jorien was visiting The Dominican Republic for the first time in 2013 she felt immediately in love with Casa Di Campo.
This beautiful 7,000-acre sprawling seaside resort in La Romana offers a range of wedding venues.
A beautiful, more casual beach ceremony at Minitas beach or a Catholic church ceremony in the St Stanislaus Church.Altos de Chavon, a 16th-century Mediterranean village is the perfect setting for a cocktail hour or dinner party. It has an amazing view over the river Chavon.There are also a lot of private villas with pools that you can rent to celebrate your special day.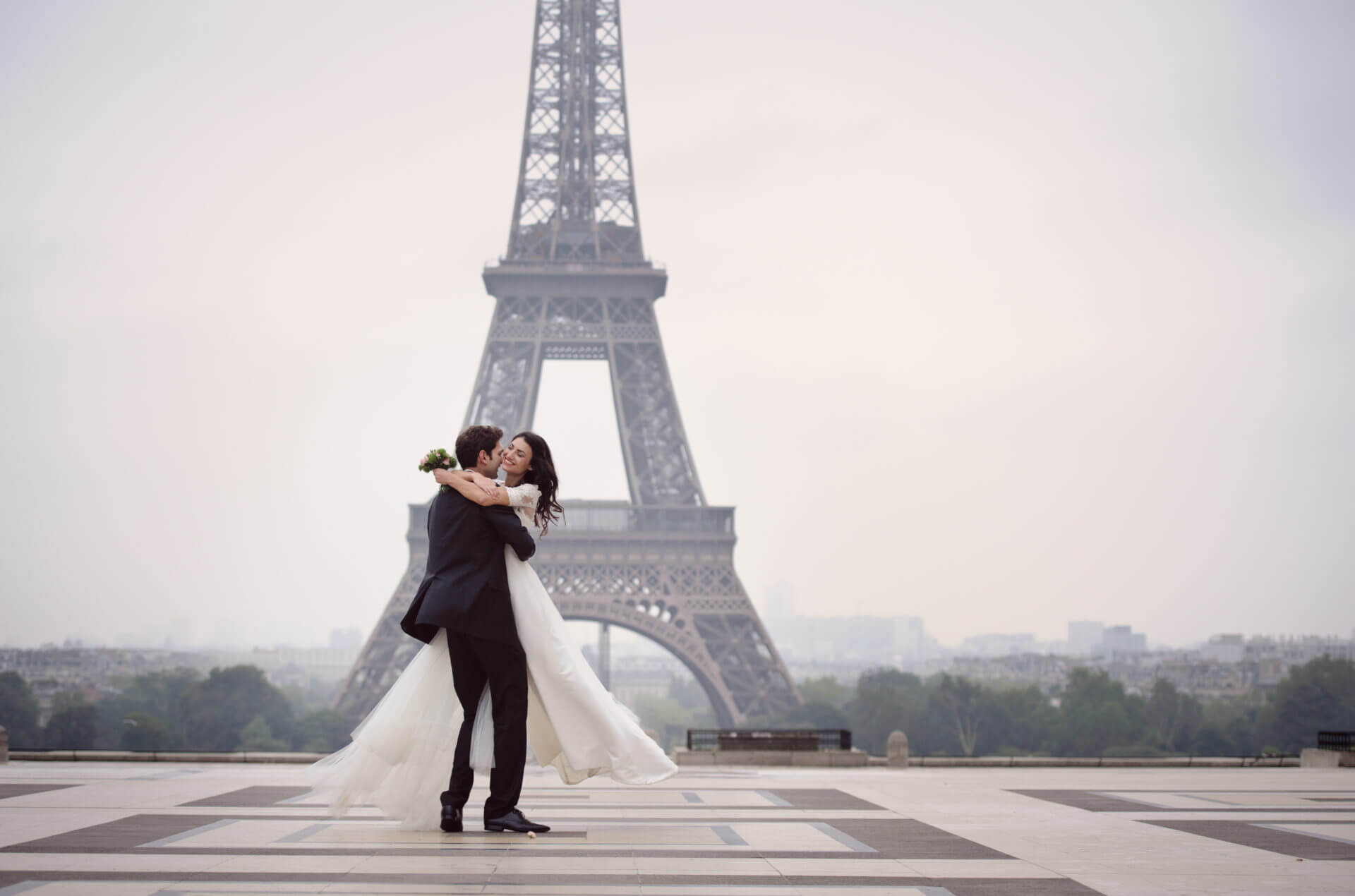 "The city of love"
Paris is the ideal setting for a romantic destination wedding. It's one of the most romantic cities in the world. A city with beautiful elegant architectural buildings, iconic monuments, history, sophisticated cuisine and of course the Eiffel Tower.
Whether you prefer a small celebration with closest friends and family, a beautiful classic ballroom or a boat cruise on the river Seine, we are delighted to help you plan your dream wedding, tailored exactly to your needs.
For more information do not hesitate to contact us. We would be delighted to hear from you.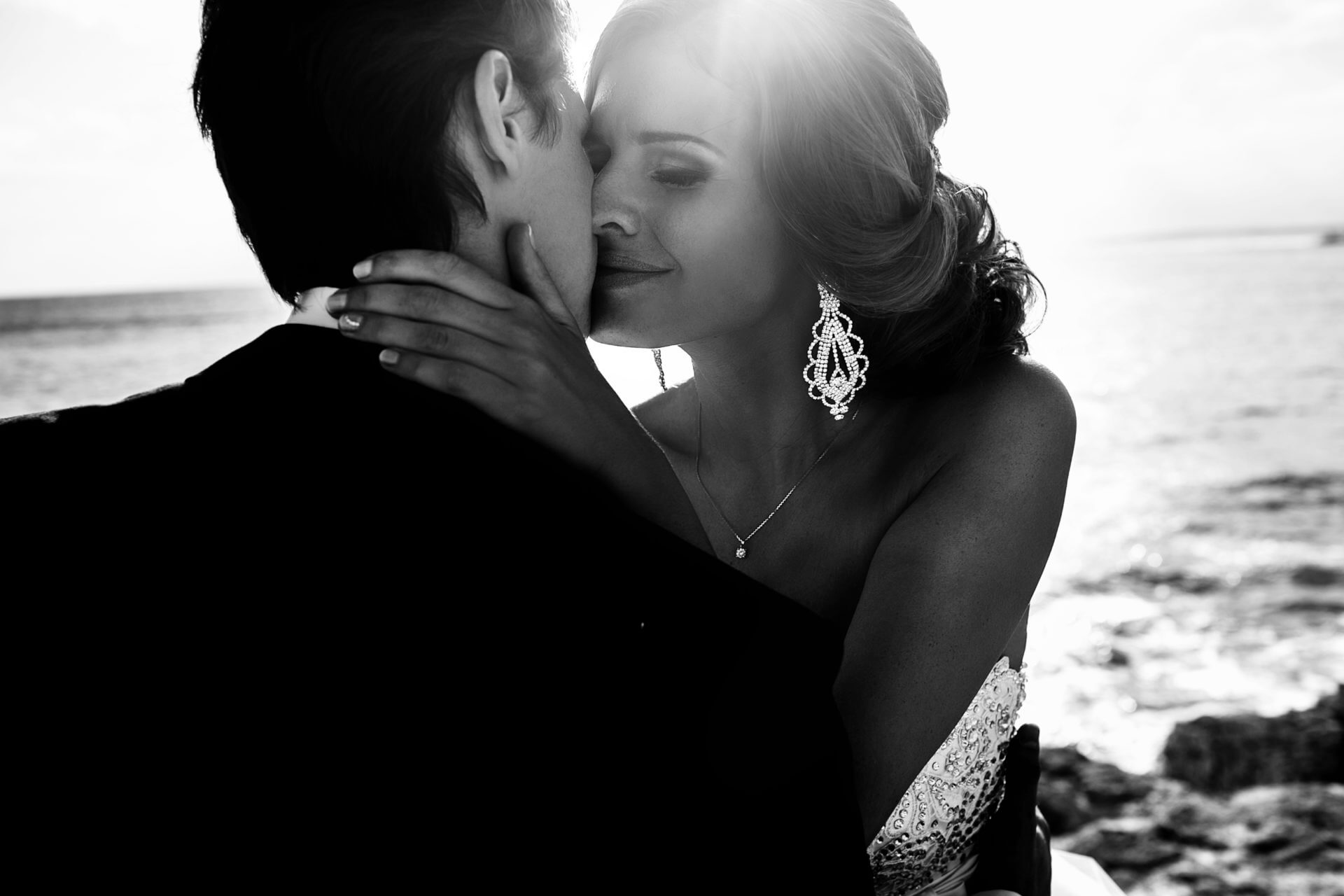 "From a chic, luxury to a small intimate beach wedding"
Fall in love with Ibiza, the Magic Island, with beautiful nature, stunning sunsets and crystal blue waters.
Whether your wedding is a small intimate feet in the sand beach wedding or a luxurious 5-star setting, our service is bespoke and tailoled by your wishes.
We will make your vision, that reflect your personality, become reality.
For more information do not hesitate to contact us. We would be delighted to hear from you.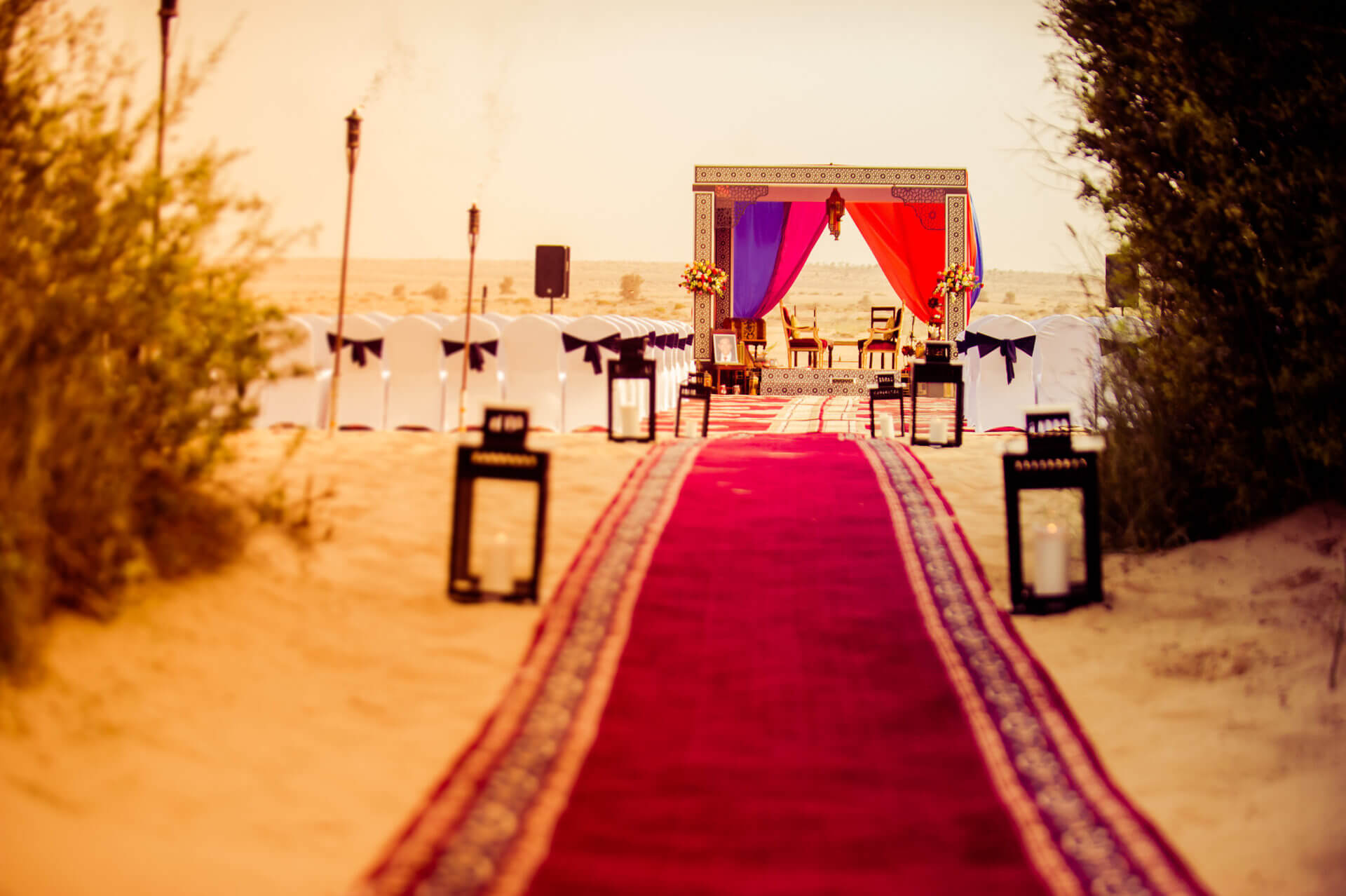 "Cosmopolitan destination in the Middle East"
Dubai is a mix of traditional Middle Eastern elements and global trends. It's known for it's world-class accommodations, gigantic shopping malls and fantastic winter weather.
The wedding venues are very diverse. From a small beach ceremonies, ballrooms with Arabic-inspired decor, a desert wedding with authentic Arabian cultural elements.
For more information do not hesitate to contact us. We would be delighted to hear from you.