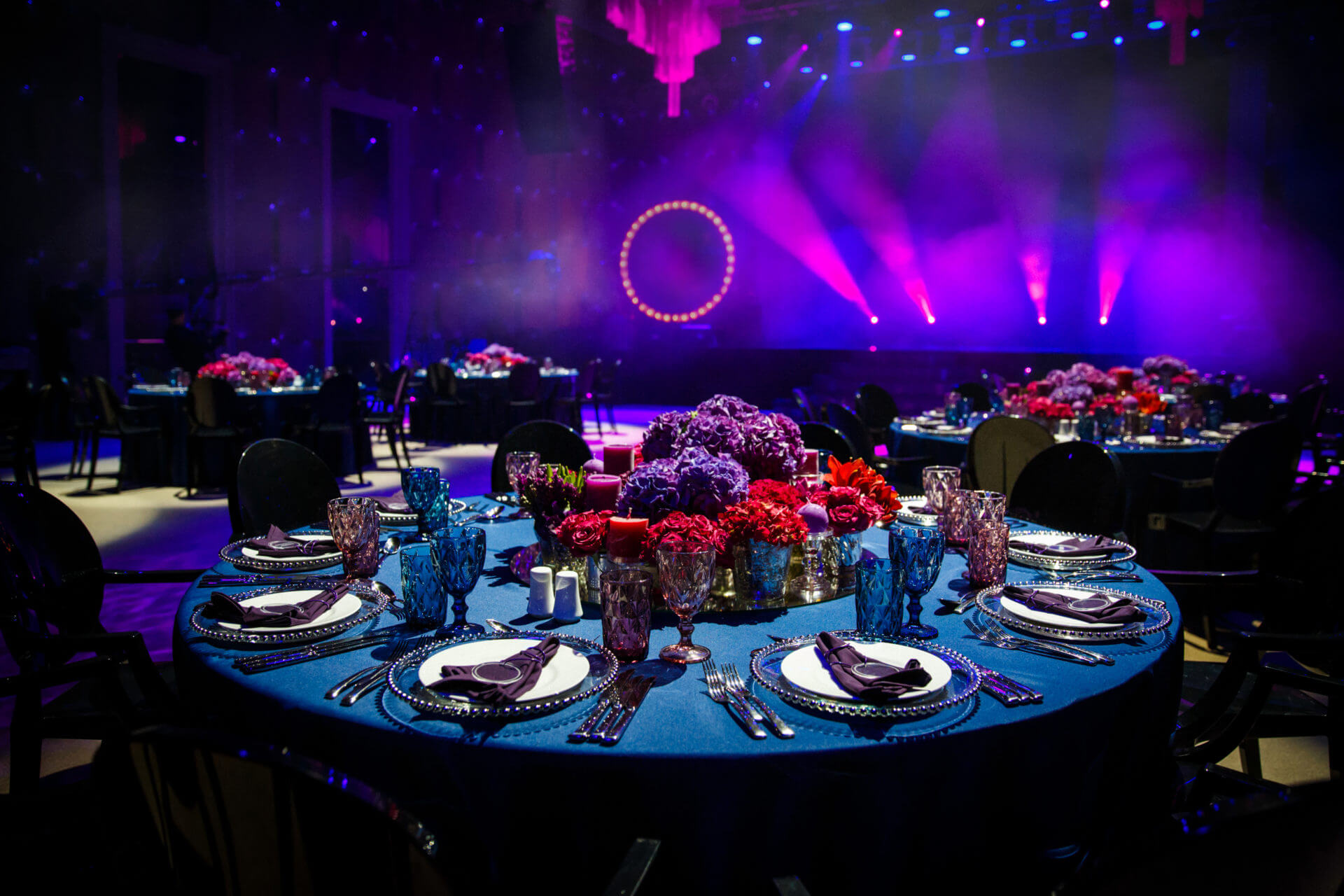 Corporate events
Planning a corporate event can be time-consuming and stressful if you have to be the host and the planner.
Your Weddings & Events would be happy to assist you in organizing your outstanding corporate event.
We offer a full-service corporate event planning service.
Your Weddings & Events do understand what's important to make the right impression. As events can be very influential to suppliers, customer, and personnel.
Our team will closely work together with you. We take the time to get to know your company and guide you through your corporate event.
Your Weddings & Events will cater for every detail. From one-on-one planning, budget management, theme/decor development, vendor procurement, full planning to execution of your event.
We organize all types of corporate events. Here are some of the events we can assist with.
Anniversary celebrations
Award ceremonies
Business Dinner
Company lunches
Conferences
Grand Openings
Product launches
Shareholder meetings
Trade shows
For more information on planning a corporate event do not hesitate to contact us