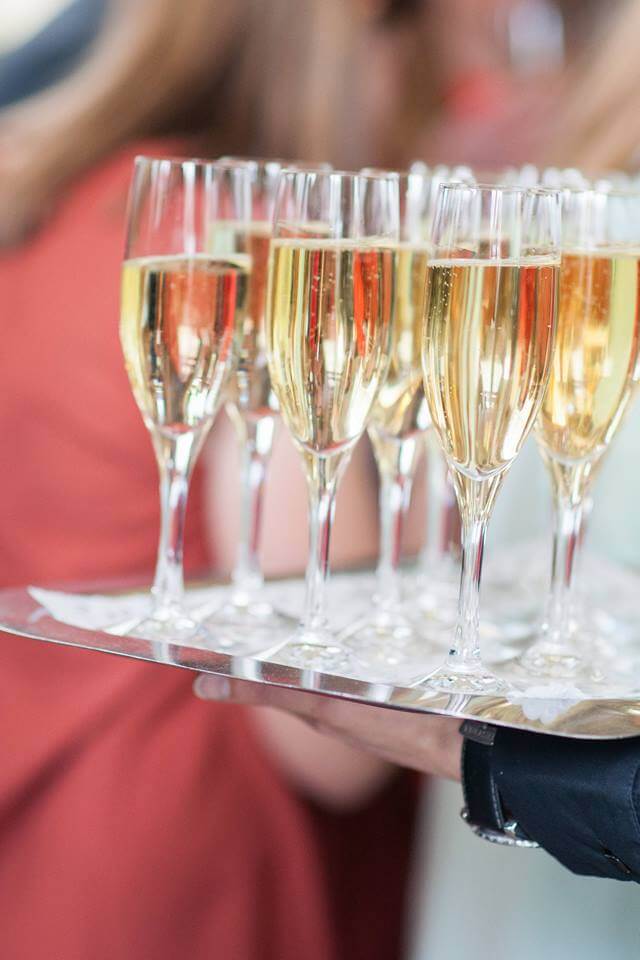 Private events
Nothing is more fun than coming together with family and friends to celebrate that special moment. For example a birthday, anniversary, a Bar Mitzvah, a Bat Mitzvah or any other special occasion.
From small to big celebrations, Your Weddings & Events prides itself in developing memorable themes, which encompass design, decoration and location selection.
In addition, to the party organization, a Master of Ceremony service can be provided for the day itself, to create perfection on the spot and make your special day stress-free.
Corporate events
We also organize corporate events to provide you, your business, colleagues, and guests with a memorable occasion to make your organization stands out.
Whether it is organizing an award ceremony, a cocktail reception or a product launch, we are here to guide you through every step of the way. We will use our best endeavor to get to know your organization, to encounter the optimal way to present it within the event.
For a wonderful celebration plan your party with Your Weddings & Events. Please contact us today discuss your party and find out what we can do to make your event truly special.